The Owen Foundation for Recovery
The Owen Foundation for Recovery is a 501(c)(3) organization that was started by Beth and Troy Sparks following the tragic loss of their son, Owen, to an accidental overdose. The Owen Foundation for Recovery exists to help young people achieve and maintain recovery from Substance Use Disorders. By strategically partnering with organizations providing these services, we believe that we can help those individuals achieve life-long sobriety. Through fundraising and donation opportunities, we seek to provide funds to recovery based organizations, earmarked for an individual in need. These funds may serve to offset inpatient or residential treatment center expenses for the uninsured or can help with expenses not covered by insurance, to include a temporary, structured and supportive sober living home.
We believe that no parent should suffer the loss of a child because of Substance Use Disorder. We believe that no young person should be denied the chance at achieving recovery because of financial constraints.
We believe that everyone seeking recovery is deserving of the opportunity. Young people should be given the tools necessary to achieve and maintain life long recovery.
By partnering with like-minded organizations, and helping to provide necessary funds to these organizations, we believe that we can have a positive impact in the lives and communities of those we serve.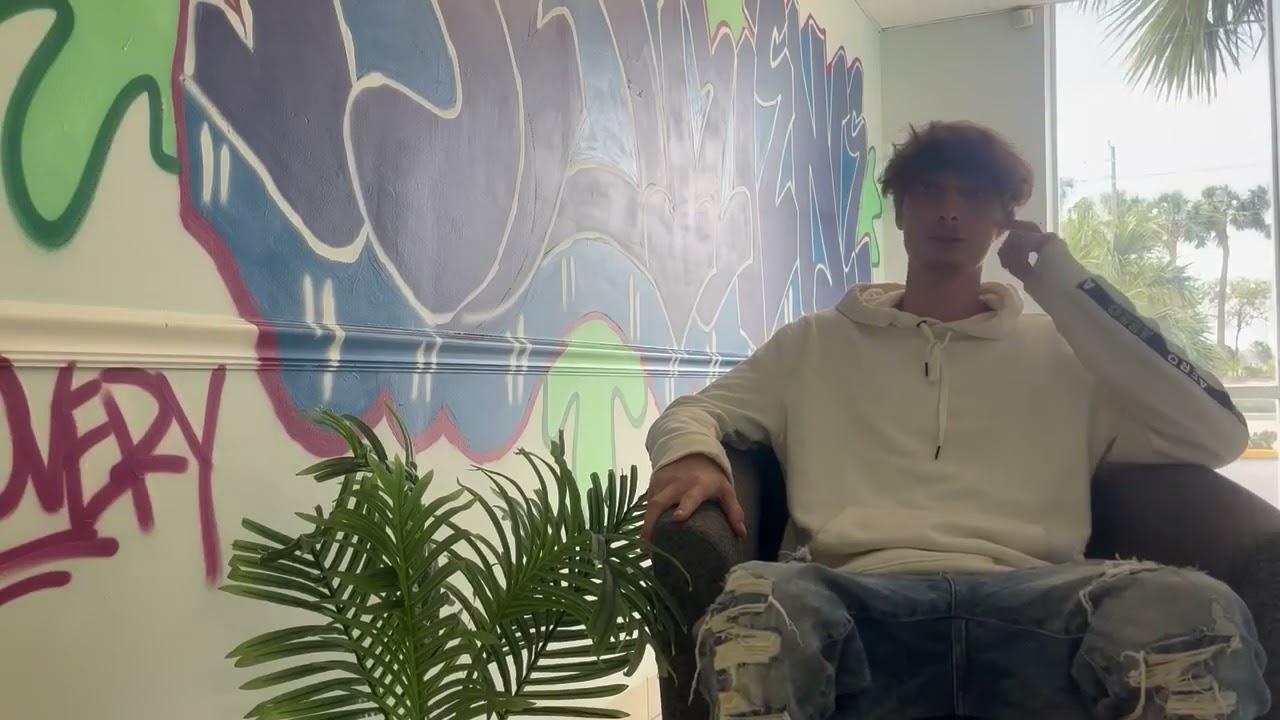 2023-24 Nolensville High School Girls Cotillion
We are honored that the Nolensville High School Girls Cotillion has chosen The Owen Foundation for Recovery as thier non-profit to sponsor for the 2023-24 school year! The above picture is of Beth and Maya presenting our story at the kickoff event on 7/30. How cool is it that we were ablt to tell his story and promote OFR on his birthday! Please check back here for updates on events that will take place throughout the school year.
Row for a Cause 4/30/2022
Nolensville Farmers Market 7/23/22
Beth and Troy Sparks, Founders
Beth and Troy Sparks are the founders of The Owen Foundation for Recovery. After the loss of their son in 2020, they developed a passion for helping young people achieve and maintain recovery from Substance Use Disorders. Beth and Troy are both executives in the health care industry in Nashville with over 20 years of experience. They both hold Masters' Degrees in Nursing with a focus in Leadership and Management.
Beth and Troy live on a small farm just outside of Nashville with their youngest daughter, two dogs, one cat, two miniature donkeys, and a pony. They are active in their church and in the lives of their two daughters.
Kimberly Alvarez, Secretary
Kimberly Alvarez has degrees in both elementary education and special education. She currently operates two early childhood education centers. In her free time, Kimberly enjoys reading and gardening. She and her husband Jesse have 4 children and live in Nolensville, TN.
R. Jeffrey Williams is the Chief Financial Officer for Ramsey Solutions in Franklin, TN, a role he has held since the beginning of January 2022. Over a professional career that spans 30+ years, he has held positions as Chief Financial Officer for Tri Star Services, LLC, Triton Pacific Capital Partners and O'Charley's Inc.
Jeff is a certified public accountant and holds a bachelor's degree in accounting from Middle Tennessee State University and an M.B.A. from Vanderbilt University's Owen Graduate School of Management.
Jeff, his wife Kelley and their family make their home in Arrington, TN where they are active in their church and community. Jeff and his family are active with adoption support and awareness having brought two daughters home from Ethiopia. He has served on multiple non-profit boards as well as on the advisory boards for the Monroe Carell, Jr. Children's Hospital at Vanderbilt and the College of Business for Austin Peay State University.
Rev. Micah Watson, Board Member
Rev. Micah Watson currently serves as Campus Minister for UKirk MTSU, a Presbyterian based college ministry on the campus of Middle Tennessee State University. Micah received his Master's in Divinity from Memphis Theological and is also an alumnus of MTSU, where he met his beautiful wife Autumn Watson. Micah and Autumn call Murfreesboro, TN home.